Chengdu Michaelson has obtained nine national patent certificates
Respect technology and keep innovating. We are serious about products and technology.
---
Respect technology and continue to innovate. We are serious about products and technology. In the past 2019, Chengdu Michaelson Flow Company has obtained 9 "utility model patent certificates" issued by the State Intellectual Property Office, and 2 invention patents are being accepted.
Up to now, the company has obtained more than 50 national patents, including 1 PCT international patent and 5 national invention patents. The company is an advanced technology enterprise in 2013, a key new product project unit in 2014, a national high-tech enterprise in 2014 and 2017, and the "intelligent electronic monitoring gas-liquid linkage actuator" was listed as the 2015 National Ministry of Science and Technology Torch Program R&D and industrialization project units.
The core technology is not waiting or coming. It needs to be down-to-earth and done bit by bit. Innovation is our constant pursuit. The only innovation is empowerment, which further enhances the technological content of products, enhances the core competitiveness of products, and provides strong technical support for the sustainable development of the company.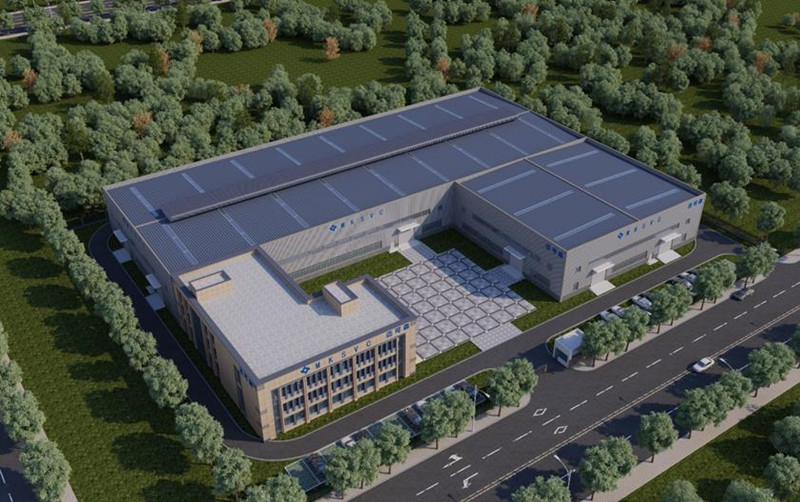 reported,considering,selection