welcome to MKSVC website!




















honor certificate
---
In November 2020, it won the second prize of China Machinery Industry Science and Technology Award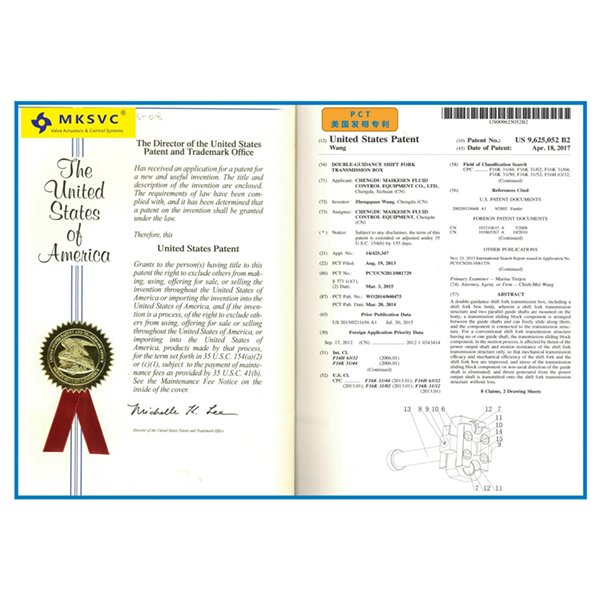 Qualification and honor certificate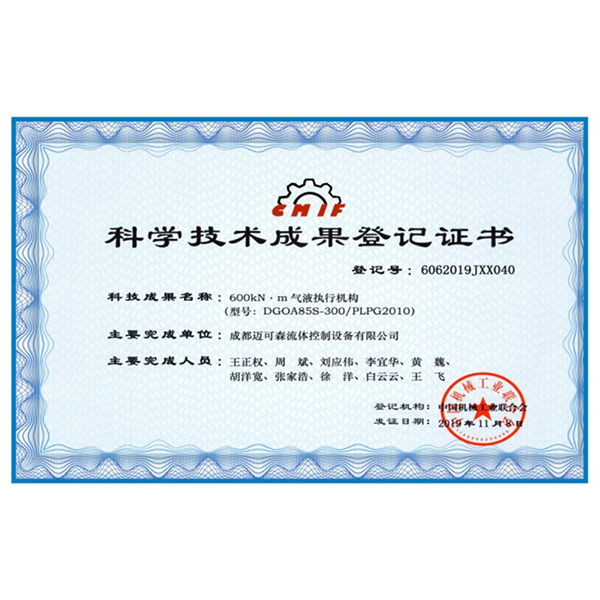 In November 2019, it won the scientific and technological achievement certificate issued by China Machinery Industry Federation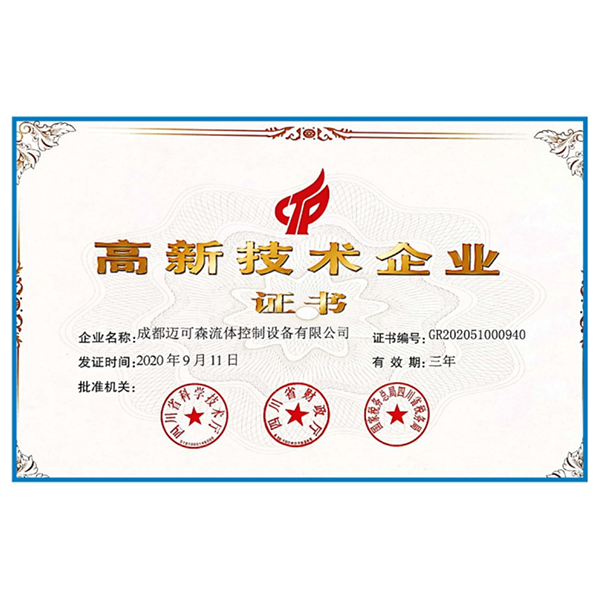 High-tech enterprise technology certificate
WeChat Public

SAF Coolest v1.3 设置面板
IMASX-ZTEX-EQXAE-ADV
违禁词: First, best, first-class, leading, unique, king, leader, leader, extreme,
无数据提示
Sorry, the current column has no content for the time being.!
You can view other columns or returnHome Page
V1.3.1 SVG图标库
请自行添加图标,用div包起来,并命名使用